A small update to keep things rolling.
I finished sanding the bezel to a state I was quite happy with. The hole was then trimmed as it was slightly too big and the sides were uneven.
Pictures below just before painting.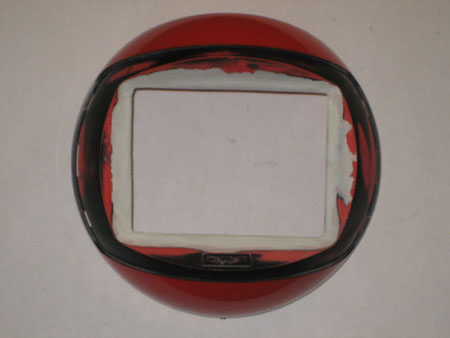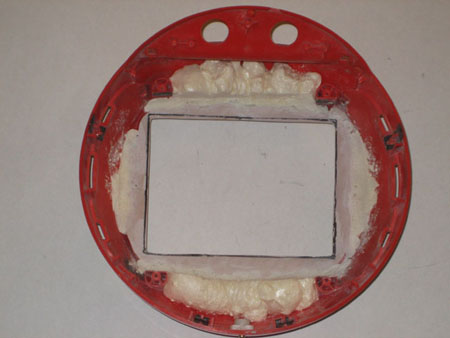 First a white undercoat, 2 layers.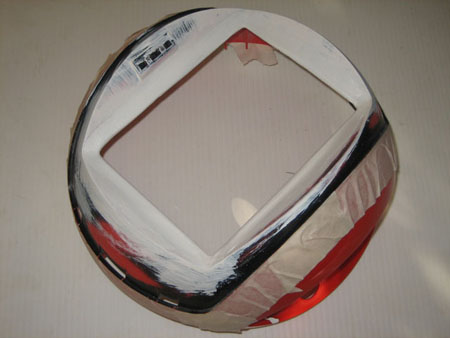 Coat of matt black, 2 layers.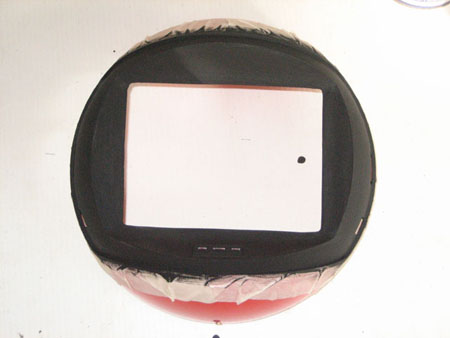 Final photos of the Videosphere shell with new bezel.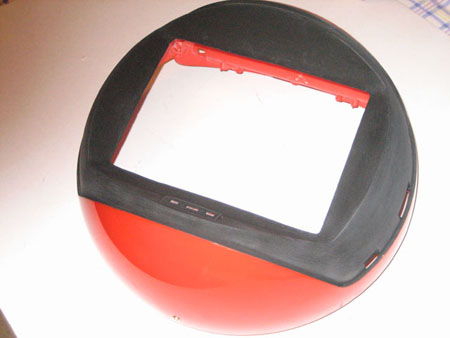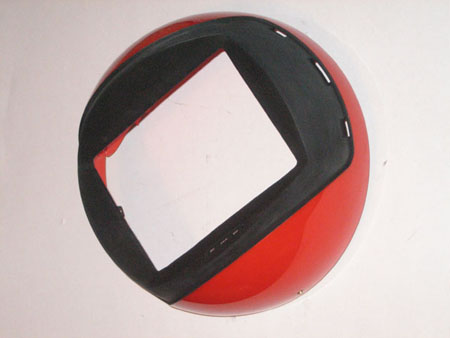 The LCD screen, after having the corners trimmed.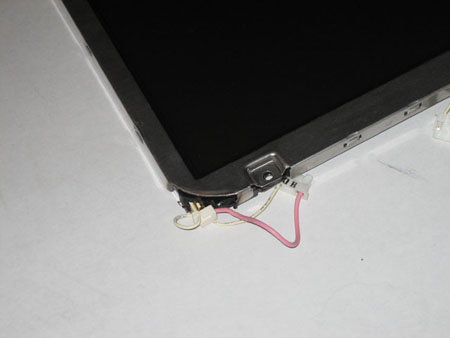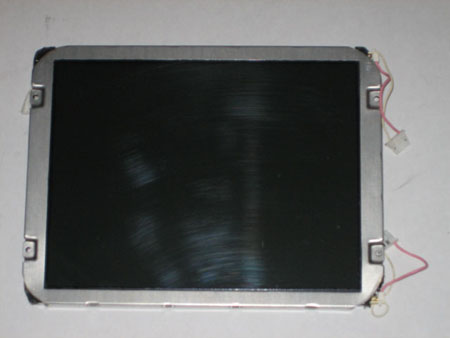 The LCD screen was glued in place, will be cleaned of glue smudges as the end.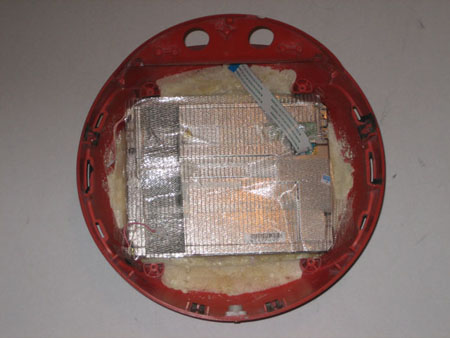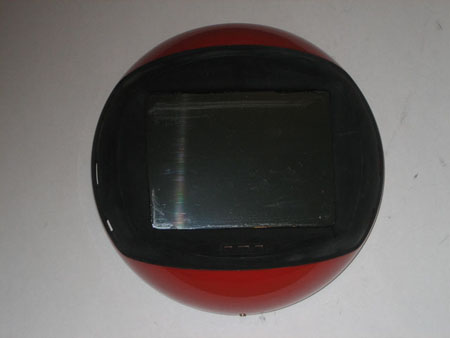 Next, I am looking at connecting the LCD circuitry.